Bestselling author Shatrujeet Nath will lead an interactive session on what makes great fictional characters great. Shatrujeet will deconstruct great characters to explain why they are so striking & memorable. Ideal for both aspiring writers and avid readers.
Where?
The event will happen in Odyssey at Adyar, Chennai. Everything you need to know about the much awaited event can be found by clicking this facebook link
https://www.facebook.com/events/293740761024848/
Just follow the above link and click interested if you wish to go to the event but not sure whether you can go to the event because of the timing. All those who want to go to the event, click going.
If you have read all books written by the author or at least two books or even one book and you currently live in Chennai, then you are the person we are looking for and do you know a deep reader who is not a blogger but just a friend of yours, go ahead and bring them along with you. Do not forget the date of the event. Kindly, note it down in your diary. It is November 2nd, on Wednesday approximately at 7 PM.
Books written by the author in chronological order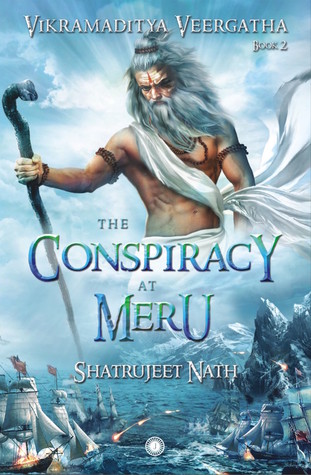 About the author